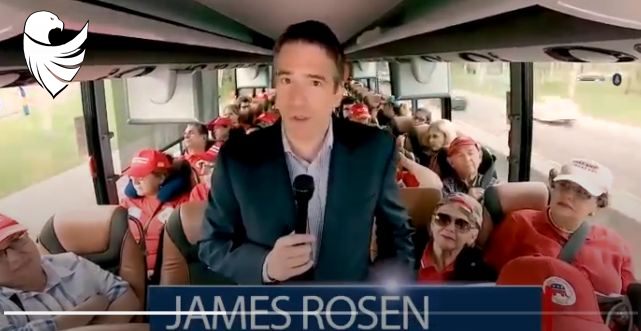 ASHINGTON (SBG) – Fewer than three out of ten Latinos voted for President Donald Trump in 2016, about the same level of support from that growing electoral bloc that Senator Mitt Romney received.
A closer look at Latino voters and border issues ahead of the 2020 race
loading...
If you like what we do, you can support us here:
Thank you and God to bless you!