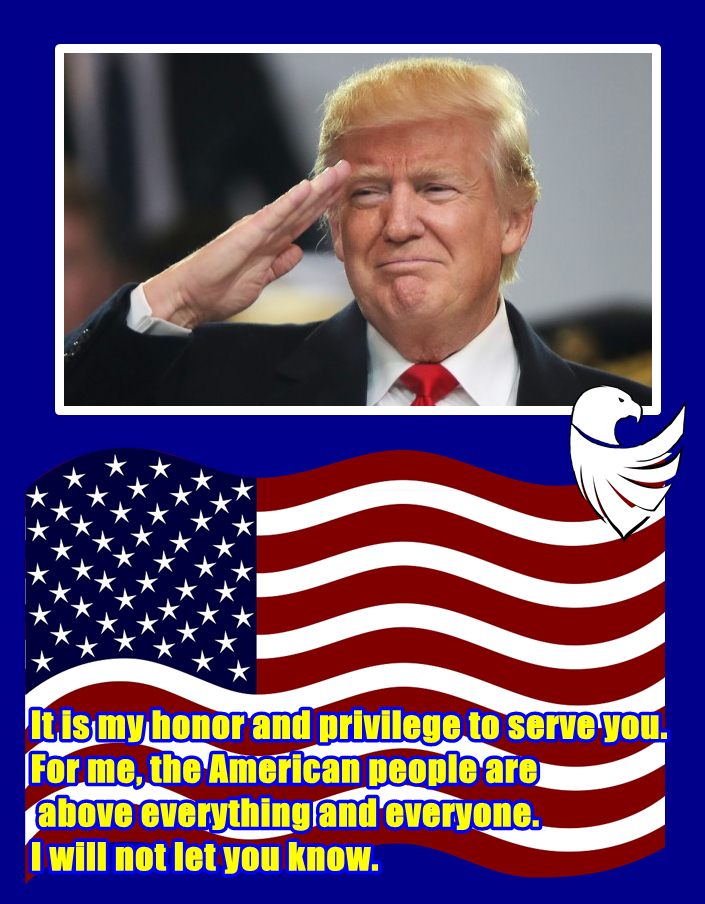 Donald Trump : America should not be a world police force.
If he wants somebody to be sure, he'll have
to do that. You do not have to pay for it to everyone.
See more here: conservatives
loading...
If you like what we do, you can support us here:
Thank you and God to bless you!