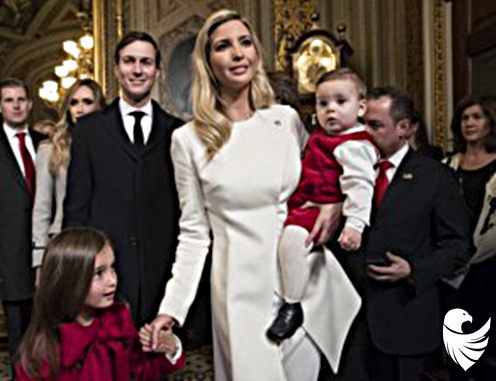 Ivanka Trump and Jared Kashner: Success comes with the job.
US President Donald Trump's daughter, Ivanka, and her husband, Jared, have earned $ 82 million in their first year at the White House, where they both work as unpaid counselors. The funds come from their outside ventures, according to their tax returns published in the US media.
It turns out that Ivanka Trump and Jared Kshner continue to actively invest and trade in real estate. Ivanka received $ 3.9 million from Trump International Hotel, the hotel's family chain, and 5 million from her personal fashion brand.
She has earned another 2 million from the Trump Organization, as well as $ 289,000 in advance to write her book "The Women Who Work". For his part, Jared Kushner has huge profits from his real estate business. Only one complex in New Jersey has brought him $ 5 million.
In the country of unlimited opportunities that works very much gets a lot.
Of course, this is easier when you have initial capital.
Success comes with the job.
Well done.
See more here: conservatives
loading...
If you like what we do, you can support us here:
Thank you and God to bless you!