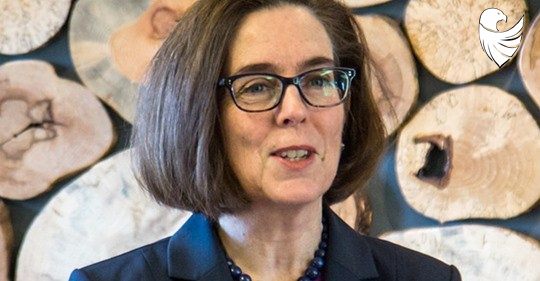 Point of view
Every Single Lincoln Penny, The Government, or States Have to Spend as They Like, Comes From The American Tax Payer. It Pays Every Politicians Salary. Illegal Immigrants! They'll Have All The Free Health Care, Housing, Food, Gained From THE AMERICAN TAX PAYER, GIVEN BY THE LIBERAL "IDIOTS". "Power is in tearing human minds to pieces and putting them together again in new shapes of your own choosing." The Frightening Power of the Anti-Gun Media. "etc"
We from conservatives publish Facebook content on the basis of paragraph 2.4 of the Statement of Rights and Responsibilities on Facebook: "When posting content or information using the" public "setting, this means that you allow anyone, including anyone outside of Facebook, access to and use this information, and link it to you (for example, with your name and profile photo).
loading...
If you like what we do, you can support us here:
Thank you and God to bless you!