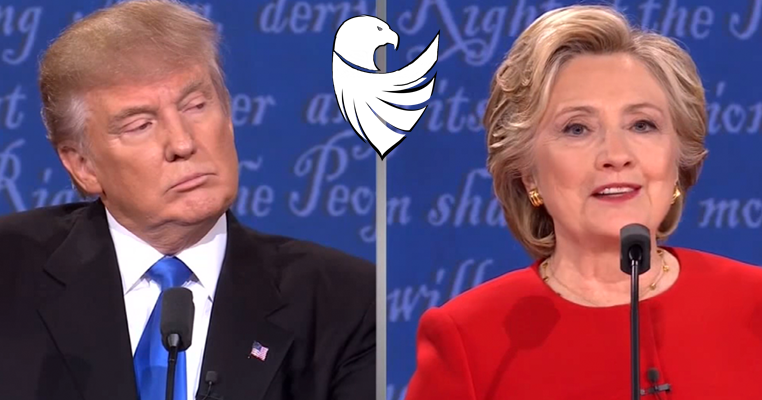 According to a bombshell report from Fox News that broke Tuesday, a senior Trump admin official revealed the administration will release a document showing the intel community watchdog found whistleblower had "political bias."
We now know that the "whistleblower" has hired Mark Zaid, a frequent Trump critic, and Andrew Bakaj, who has worked for Hillary Clinton and Chuck Schumer.
Fox News reports a senior Trump administration official told Fox News late Tuesday that the administration will release a document showing the intelligence community inspector general found the whistleblower who leveled an explosive accusation against President Trump concerning his talks with Ukraine had "political bias" in favor of "a rival candidate" of the president.
The official did not identify the name of the rival candidate. Separately, a senior administration official told Fox News the White House has been working as quickly as it can to release to Congress the whistleblower complaint involving President Trump's conversations with the leader of Ukraine, as long as it's legally possible.
Breitbart reports the whistleblower who sparked a political firestorm after claiming that President Trump pressed Ukraine's leader to re-open an inquiry into Hunter Biden's business dealings is represented by national security lawyer Mark Zaid, a frequent Trump critic, as well as Andrew Bakaj, who worked for former Sen. Hillary Clinton (D-NY) and Senate Minority Leader Chuck Schumer (D-NY).
House Intelligence Committee Chairman Adam Schiff (D-CA) announced on Tuesday that the whistleblower expressed a desire to speak to the committee and confirmed that lawmakers are speaking to his or her counsel. Schiff added that the testimony could come as "soon as this week":
We have been informed by the whistleblower's counsel that their client would like to speak to our committee and has requested guidance from the Acting DNI as to how to do so.

We're in touch with counsel and look forward to the whistleblower's testimony as soon as this week.

— Adam Schiff (@RepAdamSchiff) September 24, 2019
The announcement sparked questions about the lawyers representing the whistleblower. Andrew P. Bakaj, a former CIA official and founding/partnering manager of the Washington DC-based Compass Rose Legal Group, is one of the attorneys representing the whistleblower. He and the firm specialize in "adverse security clearance actions, whistleblower activities, and individuals, corporations, and organizations who are facing criminal and/or administrative investigations."
This article was written by the staff of TheConservativeOpinion.com 
By  CK Heltzel
Source: theconservativeopinion
See more here: conservatives
loading...
If you like what we do, you can support us here:
Thank you and God to bless you!