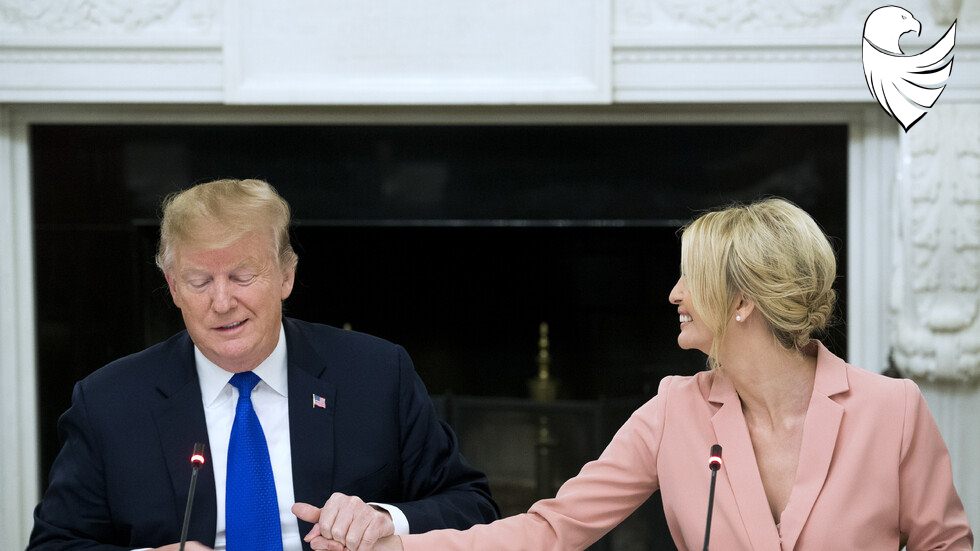 President Donald Trump considered the nomination of her daughter as World Bank president, and she thought she would be "awesome" as the US ambassador to the United Nations. This is what he himself said in an interview with the Atlantic.
"I was thinking of Ivanka for the World Bank. It would be great because it is very good with the numbers. It has great peace. I have seen her under great strain and pressure. She responds very well – this is usually inherited, "said Donald Trump, revealing his intention.
"By nature she is a diplomat. It would be great in the UN, "the White House manager added.
Trump states that if he had nominated his daughter, who is his senior counselor, in society "they would say that this is nepotism, even though this has nothing to do with nepotism. But it would be incredible. "
Eventually Trump named Kelly Knight Craft, his envoy to Canada, to be the next US ambassador to the United Nations, and David Malpas, a senior US Treasury official, became the new World Bank chief.
The word "nepotism" is of Latin origin and means the distribution of positions of close relatives. In the European Union, this phenomenon is most prevalent in Greece where, for 60 years, three political dynasties were ruled – Karamanlis, Mitsotakis and Papandreou.
Ultimately, the assessment given by Trump to Ivanka is very high, and one day we can expect one of the world's most authoritative institutions.
See more here: conservatives
loading...
If you like what we do, you can support us here:
Thank you and God to bless you!