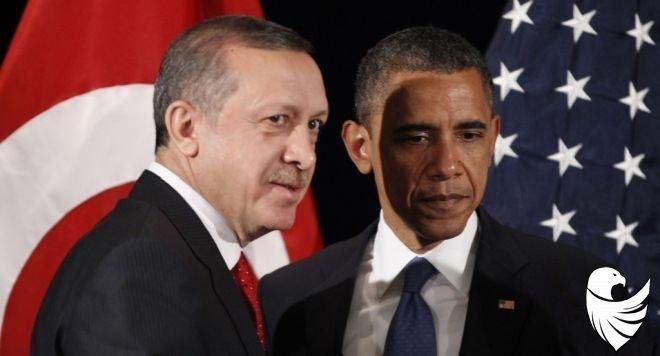 US President Donald Trump has revealed who is responsible for the US-Turkey scandal that broke out after an agreement between Ankara and Moscow to buy the C-400 missile-system missiles, Davy Sabah reported.
Trump said the administration of his predecessor, Barack Obama, was guilty of the current escalation because he did not allow Turkey to buy American complexes "Patriot". According to Trump, Turkey, a member of NATO, has not been treated fairly.
According to Trump, Obama's reluctance to sell American missiles to Ankara in 2013 is the cause of the current strain. US President Donald Trump made this comment in Japan, where he is at the G20 summit. Trump met with Turkish counterpart Recep Erdogan. Trump has also revealed he will visit Turkey this year, but he did not reveal when.
There is no turning back in the deal for the purchase of Russian missile defense systems C-400, Turkish President Radaj Tayyip Erdogan said before Russia's President Vladimir Putin on the sidelines of the G20 forum in Osaka.
See more here: conservatives
loading...
If you like what we do, you can support us here:
Thank you and God to bless you!