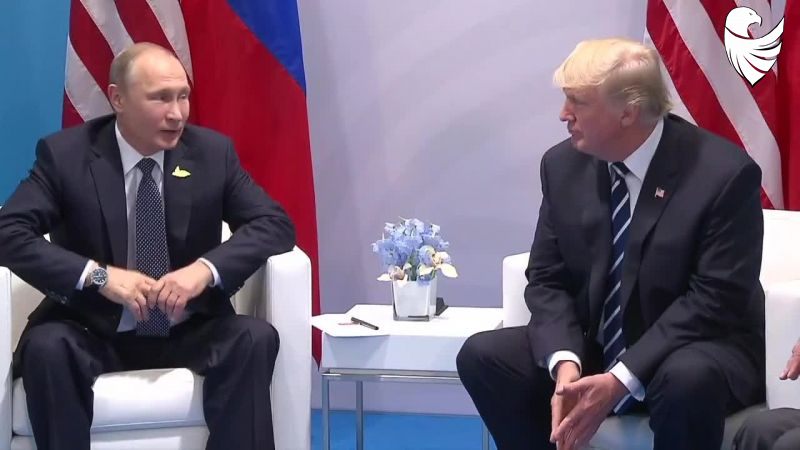 Trump for the G-20 leaders: Dear boys
The meeting with the Russian President will be in Osaka
US President Donald Trump will meet with Russian President Vladimir Putin in Osaka on Friday at 14:00 local time, Reuters quoted a White House official as saying.
Earlier, Trump said he expects a "good conversation" with the head of the Russian Federation at the G20 summit in Osaka. According to the assistant of Russian President Yuri Ushakov, leaders will discuss issues of strategic stability, regional conflicts, including those in Syria, Afghanistan, Ukraine and Venezuela, as well as the Iranian problem.
Trump called the G-20 leaders to meet "dear boys."
The G20 is a group of 19 countries with the largest economies in the world plus the European Union.
See more here: conservatives
loading...
If you like what we do, you can support us here:
Thank you and God to bless you!