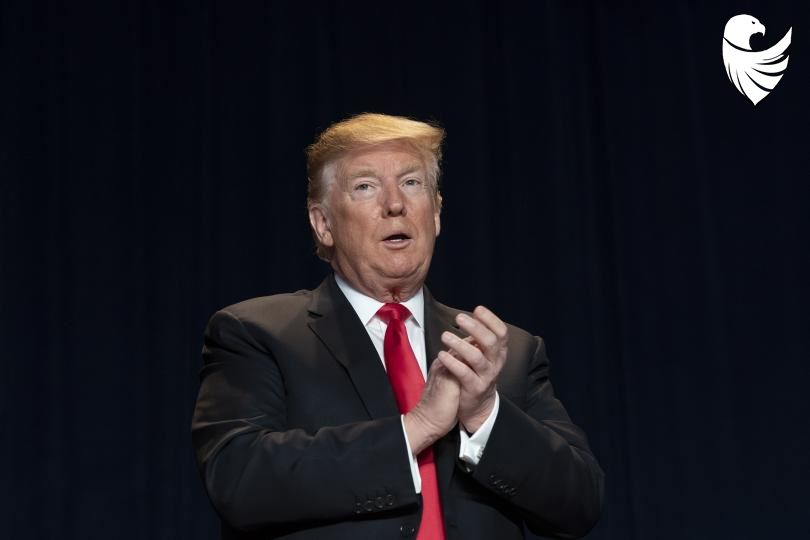 The US president said Iran's leaders should take care of the population
"Iran can do whatever it wants, it's me, but its country is in economic trouble …
Its leaders have to take care of the population, if they want, they'll make an agreement, otherwise they do not think (for their people) and are selfish and foolish, "said US President Donald Trump on Wednesday, quoted by Reuters.
Trump said he would not meet with North Korean leader Kim Jong Un during his trip to Asia for the G20 summit this weekend.
"I will meet with many other people, not with him," Trump told reporters on his departure from the White House for the flight to Asia. "But I can talk to him in another form," he added.
The two men who regularly exchanged letters met twice – in July 2018 in Singapore and in February this year in Hanoi.
Negotiations between them for denuclearization in North Korea have largely failed.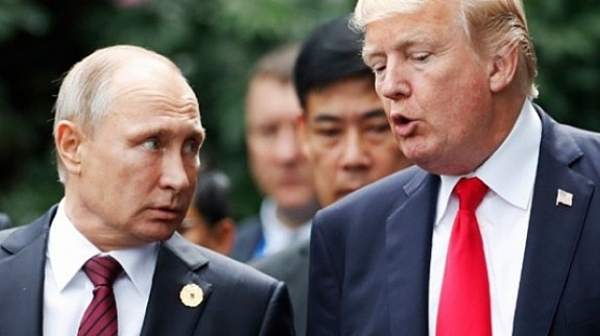 Trump said he would not be required to report on his talks with Russian President Vladimir Putin, who will be on the G-20's sidelines in Japan. "What I'm going to tell him is not yours," said Trump, quoted by the French press.
See more here: conservatives
loading...
If you like what we do, you can support us here:
Thank you and God to bless you!