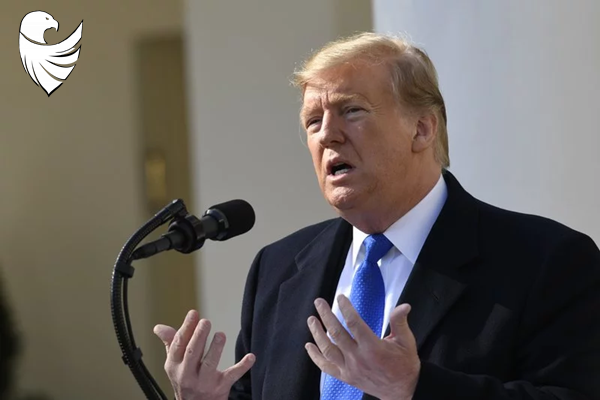 US President Donald Trump does not rule out the possibility of joining the negotiations regarding peace in Ukraine. The Voice of America reports this.
"I believe that the fact of prisoners' exchange between Russia and Ukraine is a very big step, and a very positive step. If they needed me to join, I would join, but really, a very positive event took place," Donald Trump said.
Earlier US President Donald Trump called the exchange of prisoners between the Russian Federation and Ukraine the good news, and stated that this is a step towards peace, and his security adviser John Bolton considers this a serious event. Bolton also stressed that the United States continues to support the people of Ukraine.
On September 7, an exchange of prisoners between Kyiv and Moscow took place.
35 people returned to Ukraine, the full list was published by the press service of the President of Ukraine.
loading...
If you like what we do, you can support us here:
Thank you and God to bless you!