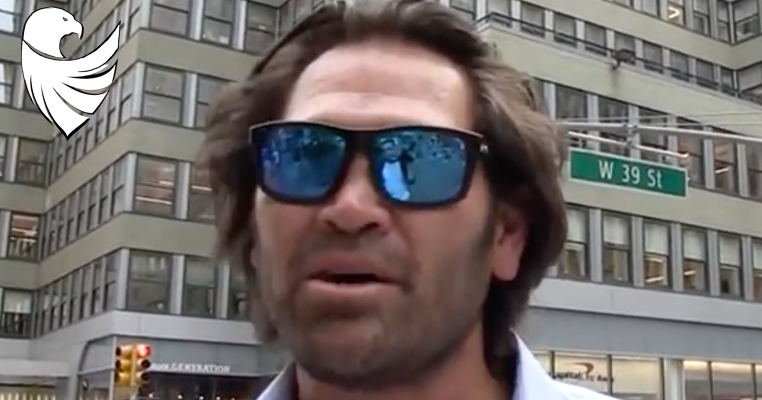 Speaking recently, MLB legend and two-time World Series champ Johnny Damon backed President Trump's recent remarks on the city of Baltimore.
Damon, who used to play in Baltimore, said President Trump's scathing criticism of the condition of the city was correct, "He's not wrong."
"Baltimore was one of the best places to visit when I broke into the league in '95," Damon said, adding, "at the end, we didn't really enjoy going back."
Damon continued "Towards the end, it started getting a little scarier," before explaining his hopes that Trump's criticism could lead to badly needed help for Baltimore residents.
"I think Baltimore is a great town," Damon said, "this is raising awareness, and hopefully they can go in and spend the tax-payer dollars to actually make a difference."
WATCH:
By CK Heltzel
Source: theconservativeopinion
See more here: conservatives
loading...
If you like what we do, you can support us here:
Thank you and God to bless you!