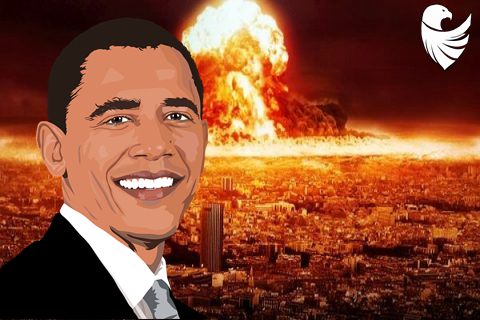 Win for Trump 2020
Trump 2020's victory means victory for good in the whole world.
America is not just a state America is the greatest power of the world and there is no one to challenge it.
As President of America, the greatest military and economic power of the world must be held with great responsibility because little dwarves follow our policy and if it is wrong for them it is devastating. We do not just export Democracy around the world, we also export LED and stability.
That's why Trump 2020's victory is so important not only for America but for the whole world.
America's former presidents fed the wars around the world. Trump fights for LED, making it special and needed in the world.
You do not need to be important, it is important to have Trump is more than everyone needs for America and the world.
Trump 2020 this other wars, illnesses, sufferings and many broken destinies.
See more here: conservatives
loading...
If you like what we do, you can support us here:
Thank you and God to bless you!